Service Specials in Southampton, NY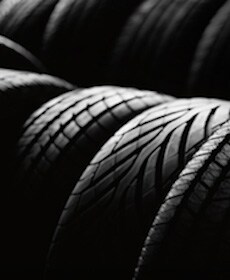 $25 per tire
Mounting, Balancing and Installation
We'll mount and balance your tires with Audi specified equipment to help ensure a smooth ride. Offered with the purchase of four tires from our full-service Audi Tire Center.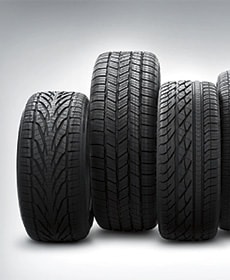 $129.95
All-Wheel Alignment Special
We'll check alignment, adjust to proper specifications as needed, plus inspect suspension and steering components for wear. Recommended with the installation of new tires or wheel and tire packages.
Monday Closed
Tuesday 8:00AM-5:00PM
Wednesday 8:00AM-5:00PM
Thursday 8:00AM-5:00PM
Friday 8:00AM-5:00PM
Saturday 8:00AM-5:00PM
Sunday Closed